After looking through e-portfolios of the fall 2012 students, I find myself a little overwhelmed. With blog post titles such as "Done Done Done Done Done," "dddDDDoooOOOnnnNNNeeeEEE," and "Halleluja," I understand putting together the portfolio at the end of the semester will be stressful. The results, though, are quite impressive. It is evident that the students who finished the portfolio completed similar assignments my cohort and I continue to work on now. Many of them show their willingness to put up very rough drafts and blog posts. The typical writer would caution against publishing such personal writings and opening themselves up to scrutiny. This course has taught shown us all–through readings and our own writing–not to be afraid of making mistakes or publishing weak first drafts.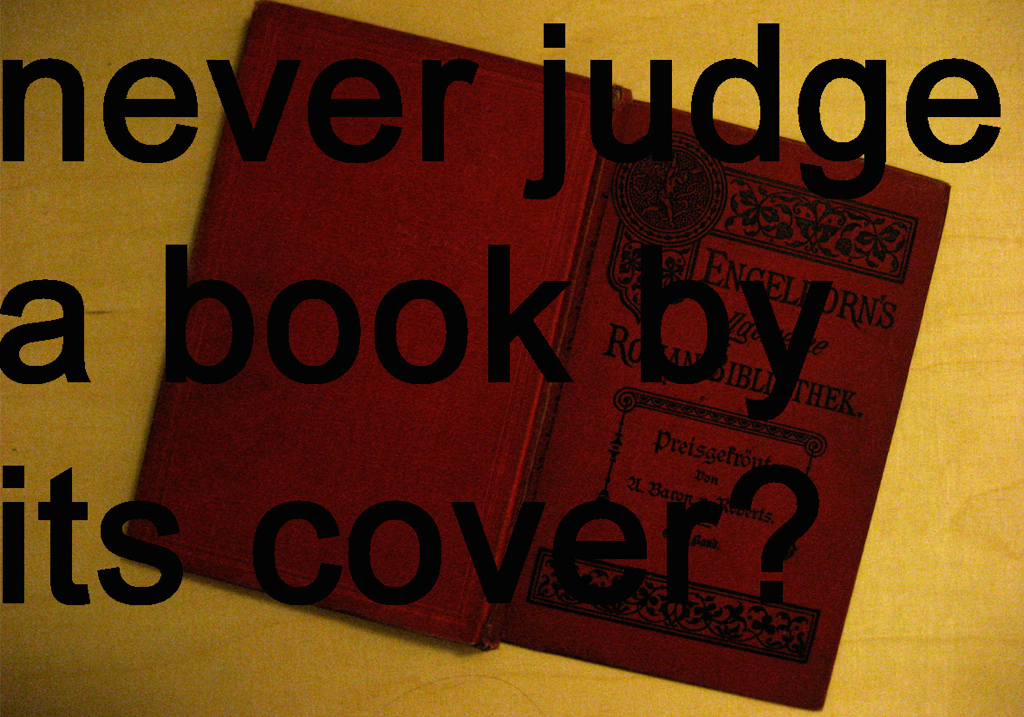 Although this portfolio serves as a class assignment and final assessment, I enjoyed reading people's personal essays. Plus, many of the students used this platform as a way to share aspects of themselves to friends, classmates, and employes who may have otherwise not had the opportunity to read about the person's other interests and talents. I wonder if the students had a particular audience in mind or simply wrote for themselves. Blogs are personal entities, and I have a feeling the most interesting ones are a reflection of the author using the page to satisfy himself or herself. Still, this will be vital to keep in mind throughout the semester–who am I writing for?
The tired saying goes "never judge a book by its cover." Well, I ignored that (they're blogs, not books, so it's ok!) and appreciated more and spent more time with the aesthetically-pleasing blogs. blogs that were aesthetically-pleasing. Blogs are such a visual medium, and it will be important to remind myself of that as I take on and create my own blog. That's another thing…I shouldn't be quick to judge other people's blogs until I produce a successful one myself!