I enjoyed the conversations we had with the writers at yesterday's "How I Write" forum. Melody, a doctoral student in the school of education, offered an animated account of the process behind writing a dissertation. This may sound weird, but it was comforting to hear her explain how painful writing can be. It's not just me! This is someone who's choosing to get her Ph.D. in English after all. She explained to us that she didn't look at her dissertation for over 4 months because she was afraid to open it. Also, the story of her sobbing on the phone with her adviser upon hearing the professor's negative feedback of the dissertation resonated with me. It's ok to feel this way. Writing is not easy. But it's worth it. As Melody emphasized, we have to have patience with the writing process and trust ourselves. Finally, Melody surprised me with her telling us that she didn't learn how to properly revise until graduate school.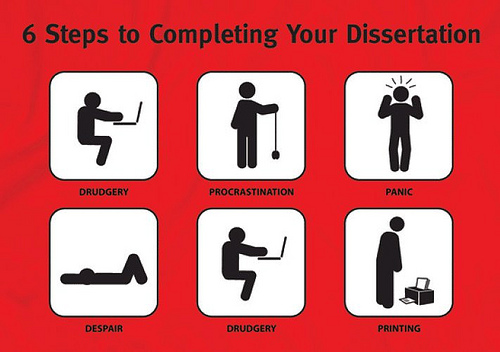 Joshua is quite the impressive guy. He eloquently spoke about his writing experience, crossing all genres from fiction to screenwriting. One of my classmates asked a great question about creative writing. I liked how Joshua explained that creative writing has a tendency to scare many people. I'm one of them! There's something intimidating about the word "creative" that gets to many people. We've all read amazing books such as Harry Potter–how can anyone expect us to match this kind of writing?! Joshua reassured us that creative writing doesn't always need to look creative. He noted that some of the best creative pieces nowadays look and feel like non-fiction. Phew. Still, I feel many times trapped in a mindset that doesn't allow me to break from normal writing. I believe I need to let go of my writing and simply allow my mind to wander. I'm sure some of the best creative writing comes as a result of not over-thinking.
The vulnerability of the writers we heard from at the forum yesterday inspired me the most. Melody explained to the group that she didn't know how to revise until a few years ago. Joshua mentioned that he sometimes needs to use a writing technique that simply works in order to get the job done in a timely fashion. And that's ok. We're all human. They furthered the notion that we're all growing as people and developing as writers. Nobody's perfect.