Today, I began reading the book "Coincidences, Chaos, and All That Math Jazz." I must admit that it was the title that caught my eye when I was browsing the aisles of a bookstore last week. I checked out the book from the UGLi today with the slight hope that the book would be interesting. (Despite having both math and writing as two active parts of my life, I've never personally seen them come together in a nice way.)
When I pulled the book out to read on the bus, I found myself chuckling and thinking, "Wow, these authors are actually really funny." They managed, seemingly effortlessly, to take concepts that I'd laboriously learned through theorems full of confusing notation and trickery, to write everything out in simple words that served their purposes of not only informing but also entertaining.
This came as a very pleasant surprise to me. The only humor I've ever derived from math came from jokes such as this one: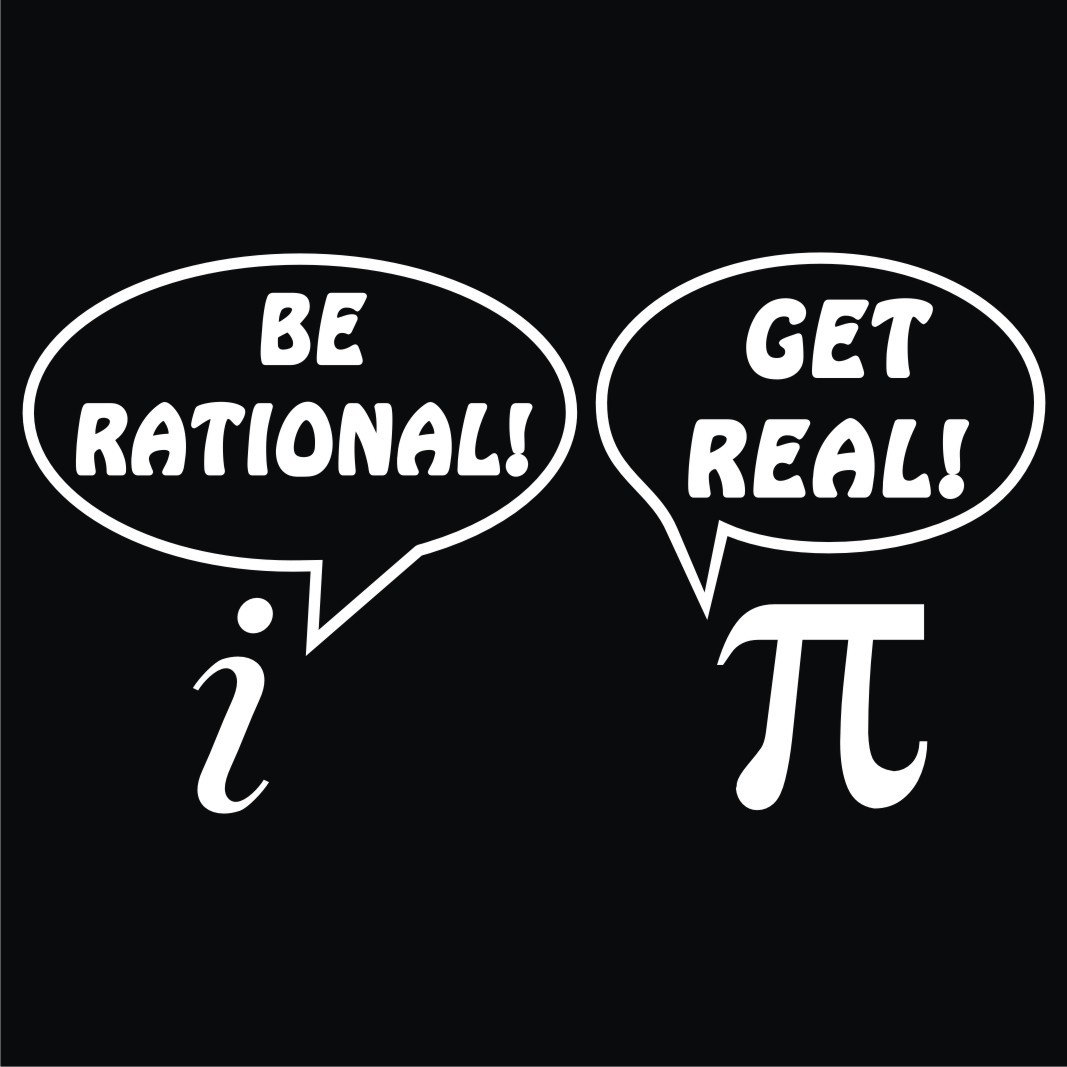 To see math being put into such fun-to-read words was quite a different experience for me. It got me thinking about everything we've learned so far in this class and how they've helped shape my ideas about writing. Whereas before this I used to think that the two most essential ingredients of writing were inspiration and words, I now think of writing as a dish that never comes out in an identical way simply because the ingredients keep changing (I just realized I'm really hungry).
I guess it all boils down to something we've been discussing a lot in class – there is really no one correct or certain way to write. Sometimes, we really do need to have an a-ha moment. Sometimes, we just have to summon up the will to write whatever comes to mind. Sometimes, we just need to allow ourselves more room to experiment like the authors who looked at the probabilistic approach of showing how in a room of thirty-five people, the chance that two people share the same birthday is surprisingly high, and used their ability to weave words and wit together to make a compelling text.
Of course, the catch is that I feel that all these are much easier said than done. With all the writing tools that I've collected and I'm continuing to pick up in this course, I've found that my biggest challenge is being daring enough to try using most of these tools. It is easy to read about an author's opinion about different ways to think about the motivations, the act, and the consequences of writing, but to apply the knowledge on a personal level is much more intimidating. I think this is my biggest struggle in brainstorming for my remediation project. Part of me is saying to stop thinking such boring things and to try something really different – but what? I feel as though I've grown too attached to my re-purposing assignment to be able to see it in a completely different light. Right now, just finding a direction I'd like to explore seems like half the battle.