As we chatted in class yesterday about our "Tips for Success" in terms of the Capstone project, I thought about my tip:
"It's okay to ask for help or to admit you don't know it all."
For as long as I've been in school (shout out to my kindergarten teacher, Mrs. Judy), I've always felt embarrassed to ask for help. I'm not sure if it has to do with the idea of feeling inferior to my fellow classmates or the mere act of speaking up in class, but not asking for help has been a habit I've been trying to break for at least 18 years of my life. It's only been in the last two years that I've experienced firsthand the distinct difference in the quality of an assignment when I ask for help, compared to when I don't.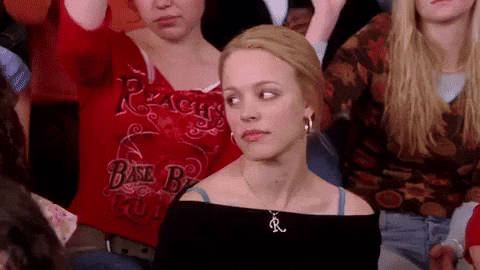 So this is me…Caroline…asking for help from all of you! Specifically, for my capstone project.
My project is essentially a business plan for an online platform that connects fashion brands, fashion bloggers/influencers, and fashion magazines. Right now, there's immense competition between influencers and magazines, and the goal of my business plan is to provide a platform that allows these three major players to collaborate, not compete.
Here's where you come in.
Although I know which brands, influencers, and magazines I engage with the most, I want to get a wider variety of examples for my platform. I have a few short questions that I would love feedback on as I create my platform:
What is your favorite high fashion brand?

Which fashion brand do you shop at the most?

Do you read fashion blogs or follow fashion Instagram accounts. If so, which ones?

Do you read print fashion magazines or visit fashion magazines' online sites? If so, which ones?
Please feel free to provide as much or as little information as you want! Your responses are incredibly helpful as I "move towards the mountain" that is my Capstone project.