Found on the Airbnb of Fashion Blog
This project is an extension of my experiment #3. For all three of my experiments, I wanted to address a very undervalued part of our lives: friendship. Throughout the broader theme of friendship, I focused on how best friends first met. Movies and books always romanticize this "meet-cute" where a couple makes an immediate connection. Just add in a montage, breakup scene, and reconciliation, and you get your typical romantic comedy.
I wanted to take this "meet-cute" idea and make it more inclusive. Everyone might not remember how they met they met their best friend, but you can assume that there was one moment where you bonded and the rest was history. I wanted to capture these moments. I am no photographer nor interviewer so I went with a medium that I knew very well: Instagram.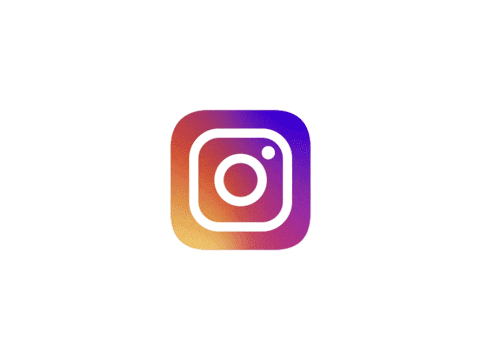 Found on Giphy
There are quite a few couples Instagrams about the way that people met (i.e. @thewaywemet) but there was a hole in the consumer market that I could fill. There was little to no well-followed Instagrams about how people met their best friends. The example couples Instagrams used submissions from around the world to feed their weekly posts. These submissions would include a few pictures and a short story about their "meet-cute." My project would be doing the same. I ask that the submissions would be around 100-200 words and include 1-2 photos of yourself and your best friend.
I am ecstatic to see the reach of the project. My gateway class has been really supportive of the idea, as are my friends and family. I hope that this project prompts people to take a moment and appreciate those in their lives that don't get as much recognition as one's boyfriend/girlfriend, spouse, or partner does. I also hope that the project helps those reconnect with their best friends that they might have lost touch with over the years.
My biggest worry is that I won't receive submissions for my final project and that the Instagram won't gain recognition in the future. I can already see the benefits of this Instagram on people's faces when they talk about meeting their best friend and wanting to submit a piece. If I can gain more followers, I will be able to make people happy with these stories all over the world.
Please follow me on Instagram, linked above, and I will keep you updated on my Insta's progress!
Julia S.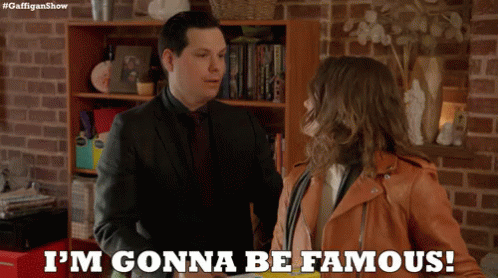 Found on Tenor GIF Keyboard