I have news!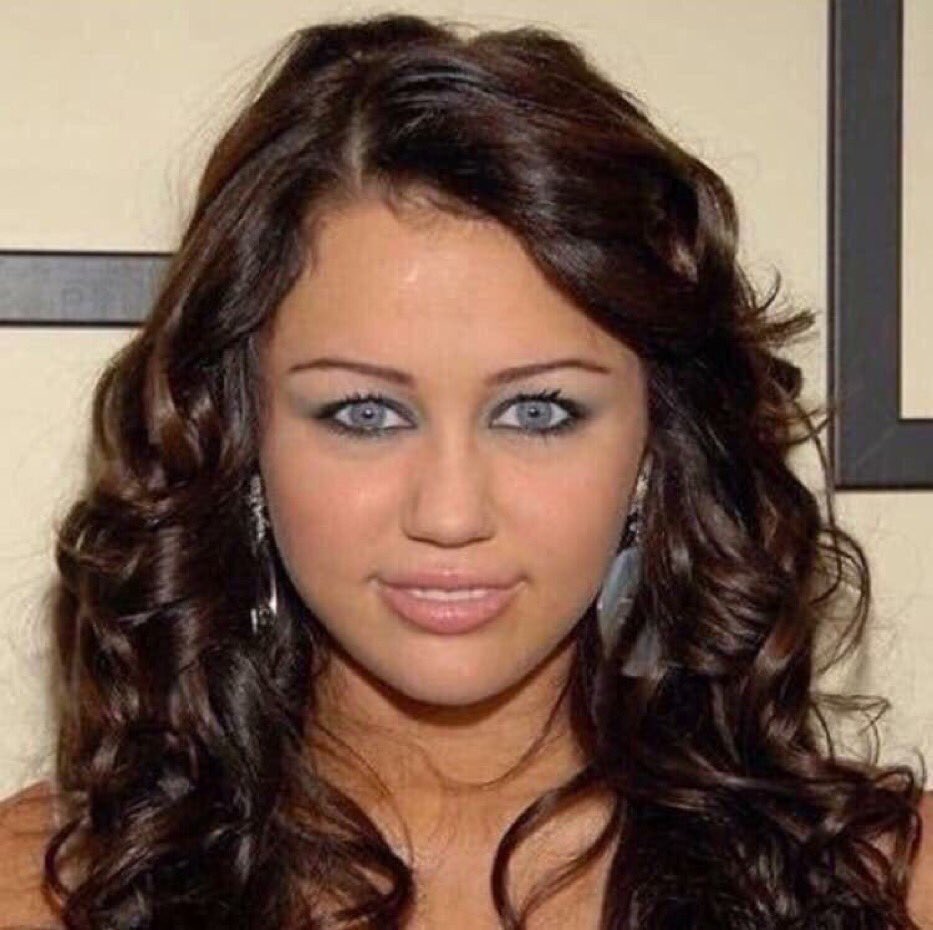 pic of me with my news
So after dealing with workshopping a half-ready website and prepping for a big presentation (in another class), I've taken a break from this project.  This was a much needed break.  I was obsessed with adding email functionality to my website, and in the process, broke it minutes before presenting it to the class.
Thankfully, this is in the past.  After realizing just how much time I was spending on the email/bug issue, I realized I wasn't going to make any overall progress on my website if I kept hitting my head against the wall.
The evening after my workshop day, I got everything back online (i.e. Guthub.org and all the Shiny apps).  The only dead links are for Shiny apps I haven't built yet.  After having my website full functional again (and a few celebratory gin and tonics),  I put /email and /bug on hold.
But, even though my website was working, I needed a break.  After a lot of candy, too many hours of playing Minecraft, and, like, three Netflix shows*, I was ready to start making more progress on the website and to revisit the (amazing!) suggestions from class that I've been pretending where just figments of my imagination.
So I have some updates!
I've added content to /bibliography and /about.  (It's crazy how much better I felt just adding a paragraph to these pages.)
I've downloaded a snapshot of my website.  This means that while my website was fully functional, I downloaded a working version of my website in case of emergency (i.e. WHEN THE SITE CRASHES TWO MINUTES BEFORE CLASS STARTS)
I've updated the footer on each page so the text "Connect with us/me." is in black, and I've linked to my WordPress, LinkedIn, and Github account on my /about page.
And most excitingly…. I have a logo!  It's been added in place of the "Home" link on each page's navigation bar and there's a larger version on the main page.  I have a black version, a white version, a white version with grey borders, and a blue gradient version!
Weeee.
Logo in Navigation Bar & Gradient Logo Full Size:
Updated Footer:
*:  The Netflix Shows were Chilling Adventures of Sabrina (really good, so many queers!), Schitt's Creek (SO GOOD, more fully dimensional queers!), GLOW (Good, but no queers… YET, but Allison Brie so it's ok), and The Haunting of Hill House (So so so good, queers stay winning!)
TDLR:  Made a logo also queers