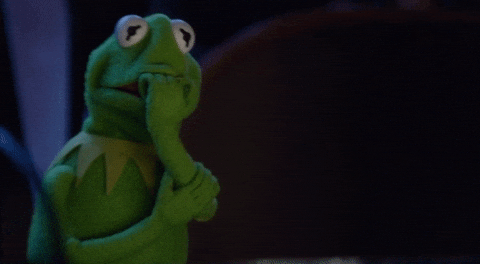 Well there are 7 weeks, or if you want to get technical 47 days, until graduation. I honestly could not tell you the sequence of events that has gotten us this far into the semester. We already had MLK day? We had the polar vortex over a month ago? Spring break is something that happened?
Seriously, this semester has been flying by and I can't believe we are about to graduate. However, coming close to the end of my final semester at U of M is not as exiting as I expected it to be… With graduation comes finishing up the capstone. With finishing up the capstone comes making a website. With making a website comes an overwhelming amount of decisions related to format, color scheme, content, layout, etc.
I just made a rough draft of my website for the storyboard workshop that will be taking place regarding my storyboard tomorrow. It took a lot more work than I expected. I tried to make my website look like other podcast websites, with a more simplistic design, an easy to navigate layout of episodes, and some brief information about myself. The design looks more juvenile than I expected. I tried making it look similar to this: https://www.imafraidthat.com or this https://www.thisamericanlife.org but as of now it looks like this: https://lindquin.wixsite.com/unveiling-vail
Yeah, it has a long way to go. I realize the link you are clicking on (if you are clicking on this in the future) is not the same as the one I am referring to now. It might look a lot better by the time you get around to reading this post. But as of now it is a little unorganized, a bit incongruent, etc. I encourage any of you who have not started making your website to get on that soon, or to at least brainstorm what it will look like. Bon chance, good luck!