A blog post as captured by gifs from my favorite tv show (Schitt's creek. Highly recommend)
Is it bad to still be feeling sort of lost? I have written a lot. I have created a lot. I almost feel ahead of the game. And yet, the whole project is still so nebulous. I'm in a weird place. I'm used to staying about four days ahead of my assignments. I have an "if you're on time your late" mindset that has complete control over me, and therefore I have to be doing things early. With this, I'm always a day or two behind my projected goal. This stresses. me. out. I've planned important pieces every single day up until the deadline, so it's nerve wracking to feel like I'm not working at the right pace. And despite having begun a website draft, blog posts, and even research-article drafts, the project feels like something that won't ever be done. Or if it is, won't be a unified thing. Or if it is done and unified, won't be interesting or important.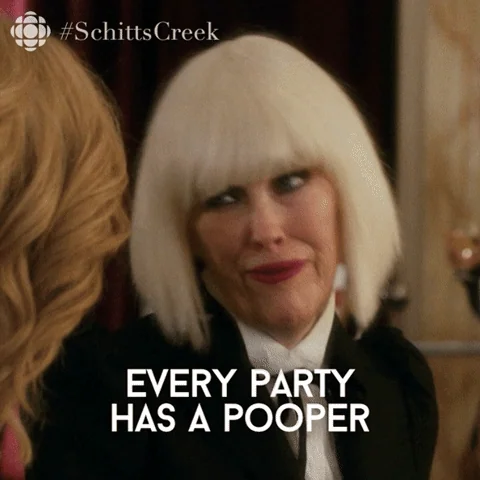 Kind of a downer of a paragraph, and as boring as it seems, I know my solution moving forward is to just keep going. Keep chugging way. I need to write enough, create enough that this project becomes tangible enough for me to make the changes that will unify its parts and turn it into an important piece of work. I know it will be. I also need to just keep writing because I really do need to stay on top of my calendar. That might just be the stressed out, chronically early, perfectionist in me saying that, but I've planned out my days so that I can turn this sucker in, and I plan to do that on time. Maybe one day early. Tbd.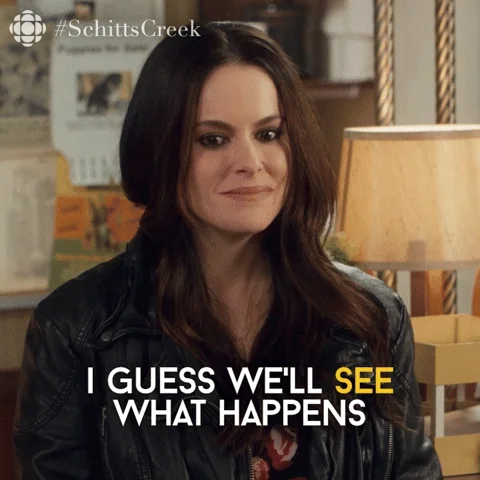 As I move forward, there are a few things that I'm a bit concerned about, or that are at least weighing heavy on my mind.
Taking pictures. I really don't know what I want the pictures on my site to be, which is an issue because it's one of the most important parts. How boring would it be to just be pictures of me?! How can I find inspiration for pictures regarding movement and health? I've considered taking pictures in yoga classes, but I'm not allowed to do this because I'm currently a teacher in training and it is unethical. I've got some thinking to do. And a photoshoot.
My shadowing date with my D/mt consultant. I'm thrilled to be able to shadow her, but the date I was able to get to her is not the best, and I'm worried my three hour round trip will not lead to much inspiration or knowledge.
Again, I'm nervous that my project is not going to feel unified or important. I truly want this to be a good resource, but who am I to give out this information? Am I putting too much of myself into it? Will the information all make sense together?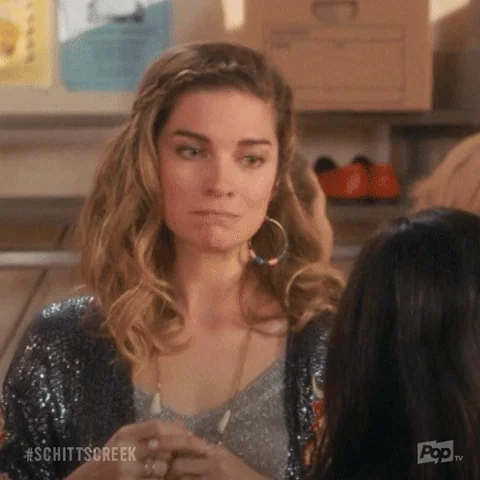 Being pessimistic in nature, it was also a good exercise to think about what parts of the project I'm excited about.
My consultant Kaity really is the perfect match for this project. She truly wants to make it known that movement is powerful, and I'm really excited to meet her and see what she does. This has sort of been four years in the making, because when I was a senior I asked a bunch of d/mts if I could shadow them and never really got around to it. Now that I have a (different) career path, I can't wait to see what it's like to be a d/mt. My discovery of Kaity has been my biggest breakthrough for this project. I have high hopes that she will play an important role in the project. She has already given me a great interview and I think she will provide good feedback when it comes time for me to give her my work thus far. She seems like an incredibly genuine, knowledgeable person and I'm thrilled to be able to take advantage of that.
I'm really interested in the other resources that I'm finding to link on my website. I have found numerous podcasts, articles, and videos that focus on some aspect of my project. And when they're all compiled together I think they will be really effective in demonstrating my purpose.
As I move forward, I want to ensure that I am still focusing on research. I can't think that because I've started to write, I am done researching. That's really never the case. Especially since I want to continue this blog portion after the class is done, I need to continually be learning and expanding my knowledge and passion. I have already found a TON of research on yoga. I have learned about the many many maaaaany benefits that researchers have associated with the practice of yoga. Too many to write here, or even on my site (what to do with this knowledge???). I want to learn more about how to create a yoga flow based on a "limitation" such as anxiety or autism. This will come with my yoga teacher training, as well as outside research. I also would love to expand my research articles with more information about different kinds of disabilities, the way disabilities connect to movement, more details on the neuroscience of movement, and more.

One step at a time. I got this.