Finding a topic that I'm passionate about and not going to get bored of for the next 4 months is daunting! I want it to be meaningful, personal yet also academic and significant. I want to learn about subjects and topics I know nothing about yet also connect it back to my life. It's a tricky balance and I still don't know what topic is going to do both for me.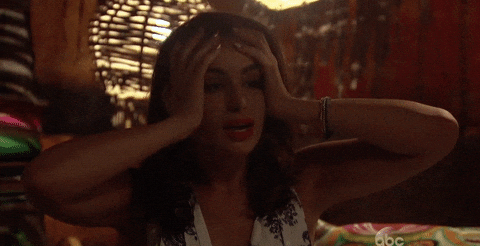 Talking with my group members was a really awesome experience. I loved listening to their ideas as it inspired to dig deeper in myself and find something more personal to me. My group members had mostly personal topics that made me want to turn mine more personal as it will be something more signifiant to my life. I liked explaining my ideas to them but they also felt a little to rigid and academic to me. One of my topics about exploring modern love on campus and in our world was the most personal, yet I couldn't concisely find a way or a theme to string a whole 4 month project along. So yes, I'm still in the brainstorming mode and marinating with a lot of different ideas I have.
The one main thing I'm trying to grapple with as I begin my last semester is my impact on this world, as one human being, and the legacy I will leave not only on University of Michigan but the rest of my life. It's SCARY to think about and makes me rethink and reflect on a lot of what I have done here. I'm putting a lot of pressure on this project and my topic as I feel like this is one clear way I can distinctly make an impact and create something significant that I can show to interviewers, employers, family, friends and be something awesome that I can point to and display after my 4 years.