Sitting down to write this blog post felt a lot like sitting down to work on my project: overwhelming confusion and frustration about where to start or how to phrase something or what even to write about at all, followed by a stream of words flowing almost mindlessly from my veins to the keyboard.
Followed, once again, by an overwhelming sense of writer's block. 🙂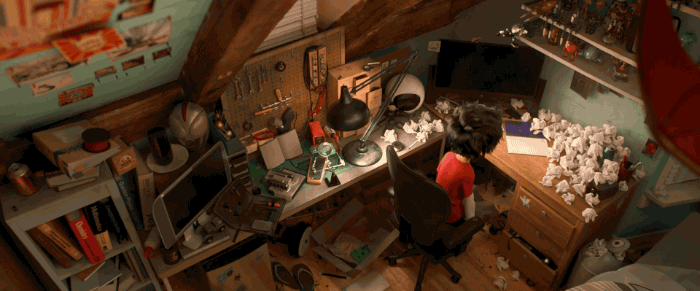 But that's ok. The good stuff comes from being patient. I definitely can't call this blog post "the good stuff" (more like force-feeding the screen in front of me from what feels like an empty pantry), but I do believe that my project, at least, is getting some of that odd, trance-like magic.
When writing my last blog post, my project was still in the very early stages – having barely even been conceived of, much less fleshed-out. To use a metaphor, it was still that unformed ball of cells growing in the mother's womb. But now it's been a few weeks, and I actually think it's got some limbs and a heartbeat! Exciting stuff!
So, like the technician doing the ultrasound, let me explain what you're looking at:
I'm planning to write about five "memoir essays," which can be thought of as a hybrid of memoirs and personal essays. In my five memoir essays, I will use creative nonfiction to tell stories from my own life (memoir), then give them a little spin toward the end so that the audience can walk away with something more than just a random story from some random person's life (kind of personal-essay-ish).
While my goal is to write five stories, my workshop members advised me to write what feels right, without worrying about achieving an exact number of stories, so my plan may yet change and grow into something slightly different than the plan I am laying out now.
For instance, while I have already created outlines for five stories I might want to tell, I am significantly more passionate about three of them compared to the other two. As such, unless I come up with ideas for different stories to tell, I may need to adjust this aspect of my project.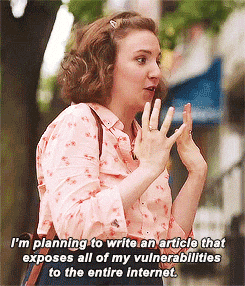 For the three stories that I am passionate about, however, things are going pretty well! I have already drafted the first third of a story that explores grief and loss, and I've made attempts at starting two other stories – one that explores relationships/singleness and another that explores health/mortality/the unexpected.
I foresee a couple concerns with being as vulnerable as I want to be in my stories and with discerning if the story I am writing will have the same impact to someone who didn't live it as I did, but that's why I have mentors and classmates!
So, what's next?
In the coming weeks, I plan to continue my research, meet with my mentor(s), and undergo a workshop to get feedback. I will also be writing a lot more (hopefully creating complete rough drafts of each of the stories I plan to tell) and thinking a lot more about what I want to write and how I want to communicate my ideas. Furthermore, I will need to explore and challenge my own sense of self to hopefully push beyond any hesitancies in vulnerability to create a collection of writings that are as honest and powerful as possible.
If all goes well, I won't have many blank pages for long, and that provides at least some relief.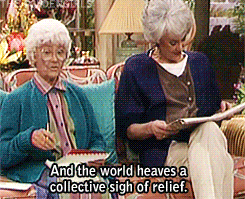 Wish me luck, and stay tuned for my next post!