I recently went to The Dawn Treader Bookstore to buy a book for a child I tutor.  Standing in the children's section, which was quite large, I was struck by how many of the books I've read.  It was like revisiting my childhood, and I was glad there was someone else with me and that I had a strict budget, otherwise I may have been there all day.
A complete collection of Winnie-the-Pooh, Grimm's Fairy Tales, most of the Nancy Drew ever written, the Hatchet series … they had it all and I was – well, engrossed.
I was talking to my friend as we were rifling through stacks of books suitable for a third grader who doesn't like reading, and we came to this conclusion (after a long, rambling conversation spanning the problems of portraying Detroit as a poster-child for illiteracy in America, how difficult committee work is, and our own childhood struggles and fears and what we wanted to be when we grew up):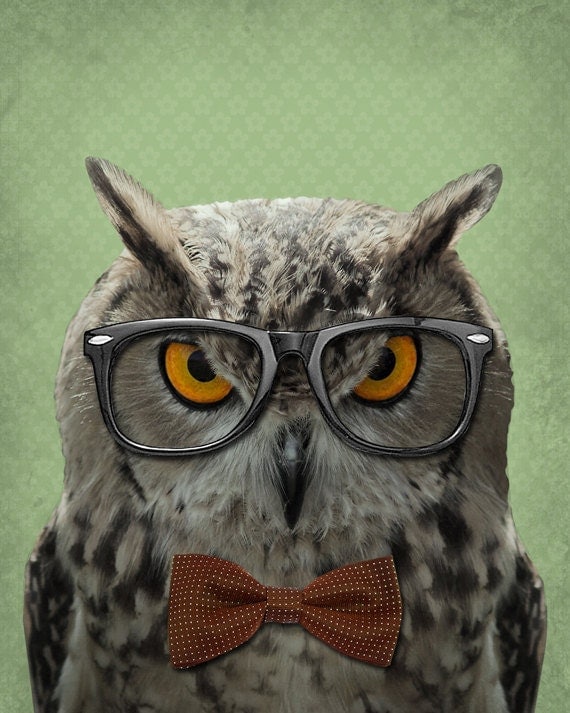 It's natural to talk of favorite books in childhood and how they have shaped you.  But to talk of writings that you currently love, and the first thing people say is, "So… you're an English major?".
We didn't decide what larger conclusions to draw from this, as we were interrupted by an employee asking us if we were looking for anything in particular, which led to a debate over the exact title of The Mixed-Up Files of Mrs. Basil E. Frankweiler.  In any case, they didn't have it, so we decided on selling out and becoming main-stream by getting Superfudge and a Junie B. Jones book.