This blog post has gone through A LOT of iterations. I drafted full posts about being uninspired to write or work on my project, and then about the ways in which my full-class workshop affected by outlook on my project. Yet, nothing got quite to the finished stage, and by the time I went back to hit "publish," both of those writing problems didn't seem to quite resonate with me anymore. As Julie mentioned in class the other day, she purposefully structured this course so that we would feel stressed out and overwhelmed NOW, rather than two or three weeks from now. I think this approach has clearly worked on me, as this stressed-out-overwhelmed feeling is making me realize I have a new, completely different writing problem every time I come onto this blog to write about the last one.
So, my third attempt at this blog post will be the charm, hopefully?
I think a lot of the roadblocks I've come across lately and attempted to write about can be boiled down to an insecurity about genre. I am having trouble summoning up the courage to write because I am uncertain of my skill in the genre of playwriting; it's hard to picture how to proceed when I feel like I don't really know what I'm doing.Similarly, I think the critiques I received during workshop hit me especially hard because I felt like my draft didn't "show off" my writing skill in the same way that prose might. I often rely on colorful descriptions to tell my stories, and with a dialogue-only play there isn't much room for such writing. I got a lot of–often conflicting–opinions from my classmates on whether each individual line of dialogue sounded "natural" to them. I think I might have had an easier time wading through these differing ideas to find the ones that are most helpful to me if I felt like I had a better understanding of the genre itself, and how to write within it. I realize that my creating this project for myself, I set myself the task of exploring a new genre rather than sticking to what I felt confident in, so this "problem" is largely of my own creation.
So, then, what do I do? Where do I go from here? (Your advice here is welcome, much appreciated, and somewhat needed. :))
In an attempt to answer this question for myself, I've tired to look back at other times I've written outside of my signature genre of narrative nonfiction. Unfortunately, I can't find very many examples of such working outside of my own box (hence my feelings like I needed to do so for this project). I've written pretty much exclusively narrative nonfiction in college (other than the obvious academic essay for classes).
The closest thing I can find–and, handily, it's fairly related–is this: in High School I wrote a personal narrative essay entitled Chenille to serve as my Common App essay. Fairly straight down the middle of my usual move genre-wise, I know, BUT: Freshman year of college, I performed this essay as a monologue in a show called the Illness Narratives with the RC Players. So, as it turns out, I have written a dramatic piece before! Even though it started out as a regular nonfiction essay, it did end up fitting well on a stage. Maybe I'm not completely in the dark here, then. I only have to figure out how to write for the stage first, rather than going through the essay genre on the way to the dramatic genre.
*Cue me sitting here, wracking my brain to figure out how to do that, and do that NOW*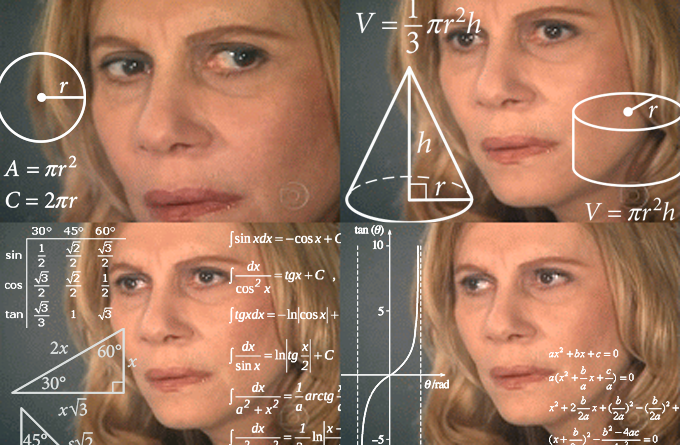 Wait… maybe that's my problem…!? Maybe trying to force myself to START from a perfectly formatted dramatic genre is what's getting me stuck. Why start from what you don't know? Why not begin from what you know and then head towards what you don't slowly, step by step? Maybe I need to make a cue from my process for Chenille, and try to tell the story I want to tell in a way that I feel comfortable and confident telling it in, and THEN focus on adapting that story for the stage. I've avoided this approach throughout this Capstone process because it seems awfully roundabout and time-consuming, but I bet even such an indirect approach would be more productive than sitting here twiddling my thumbs and getting more and more stressed out, waiting to suddenly understand everything about playwriting so that I can pop out the perfect play all in one piece.
Okay, then. Here goes: I'm gonna try to start from what I know then work away from it once I feel narratively solid. (Will this work? I don't know… Any other ideas?)
Wish me luck!