It feels like nearly centuries ago since I last posted on the MiW Word Press, but I am back baby — and it sure feels great. So, without further ado, I'll jump into how my pitching process went during our second day of class.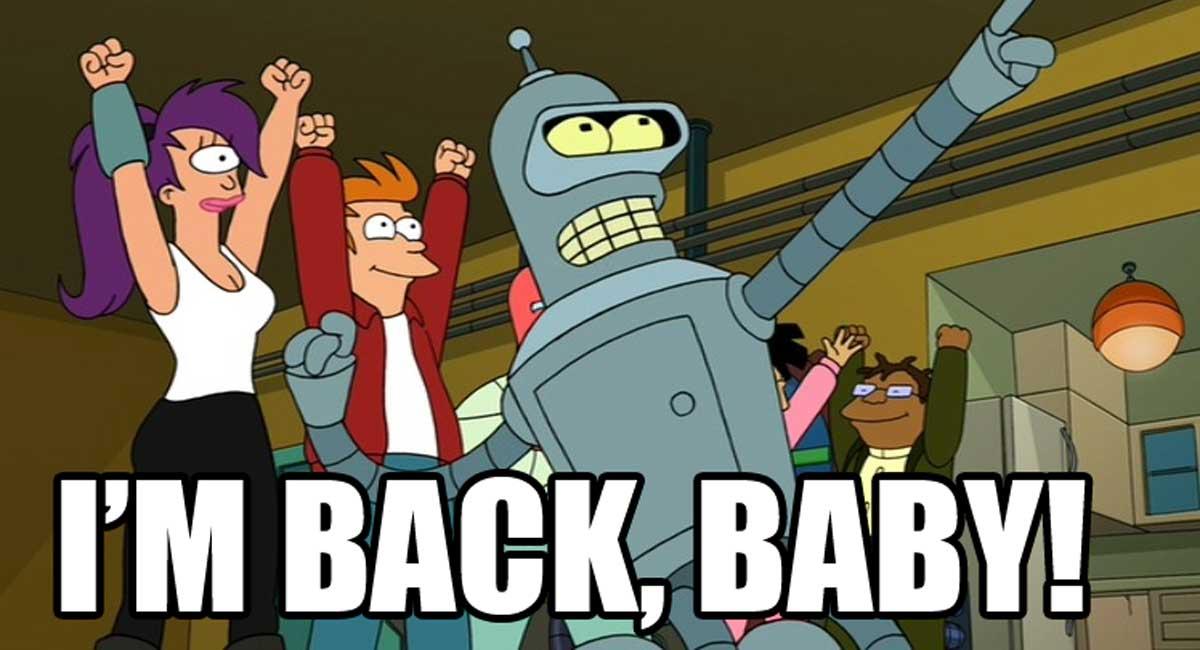 I've been loosely thinking about my Capstone project since learning about the course, say, two years ago. I've known that I wanted to make it something of a thesis — a product that signifies the culmination of my academic work at Michigan. The cherry on top, if you will. It's certainly a massive undertaking, so when actually taking pen on my pitches, I started out by leaning on what I was comfortably with. My pitches included exploring (1) occupational licensing, (2) the University of Michigan, (3) loneliness, with public policy as a potential corrective, and (4) running.
The first — occupational licensing — is a topic that I have developed a serious, albeit unconventional, interest in over the last two years as a public policy student. I have written a lot on it (particularly the ways in which it can be reformed), and really enjoy reading editorials/reports/etc. on the topic. But, after talking with my group in class, I realized that it might be time to let go . . . at least for now 🙂 I want to push myself out of my comfort zone and try my hand at something a little new.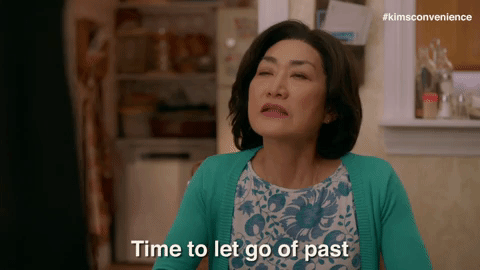 Chatting with my group members was cathartic and clarifying. We talked about the ways in which topics (2) and (3) may overlap. I liked that idea a lot, and since leaving class have been incredibly excited about it. I'm currently thinking not only about the correct medium for the project, but also, with that in mind, the appropriate balance to strike. I want the project to serve as a potential recommendation — either to U-M administrator (if I write about loneliness within the context of the school), or to a government official (if I expand the scope).
Our Capstone goals also excited me, particularly the idea of "leveraging writing experience in order to address current writing problems in conversation with other Capstone students during discussion, workshop, and the MiW blog." Already I can see that honest, vulnerable conversations in class will be invaluable along the way.
All that is to say that I feel like I am in a great headspace right now — I'm excited, motivated, and, maybe, a little nervous. But I'm ready to go, and I can't wait.